Did You Know?
Did you know that challenging economic times often align with increased growth in church congregations? During periods when individuals are seeking solace and hope, your church has the perfect opportunity to broaden its influence. This quest for more significant engagement with both congregations and the wider community has led many churches to embrace technologies like LED signs.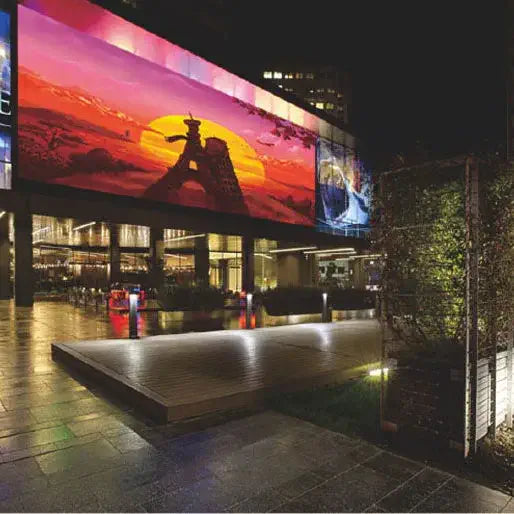 LED Church Screens
We also offer LED screens. Incorporating LED screens into your services allows for immersive live presentations, dynamic video content, concert-grade sound systems, and comprehensive digital communication platforms. This integration can revolutionize your church's atmosphere, transforming it into a modern, sophisticated place of worship.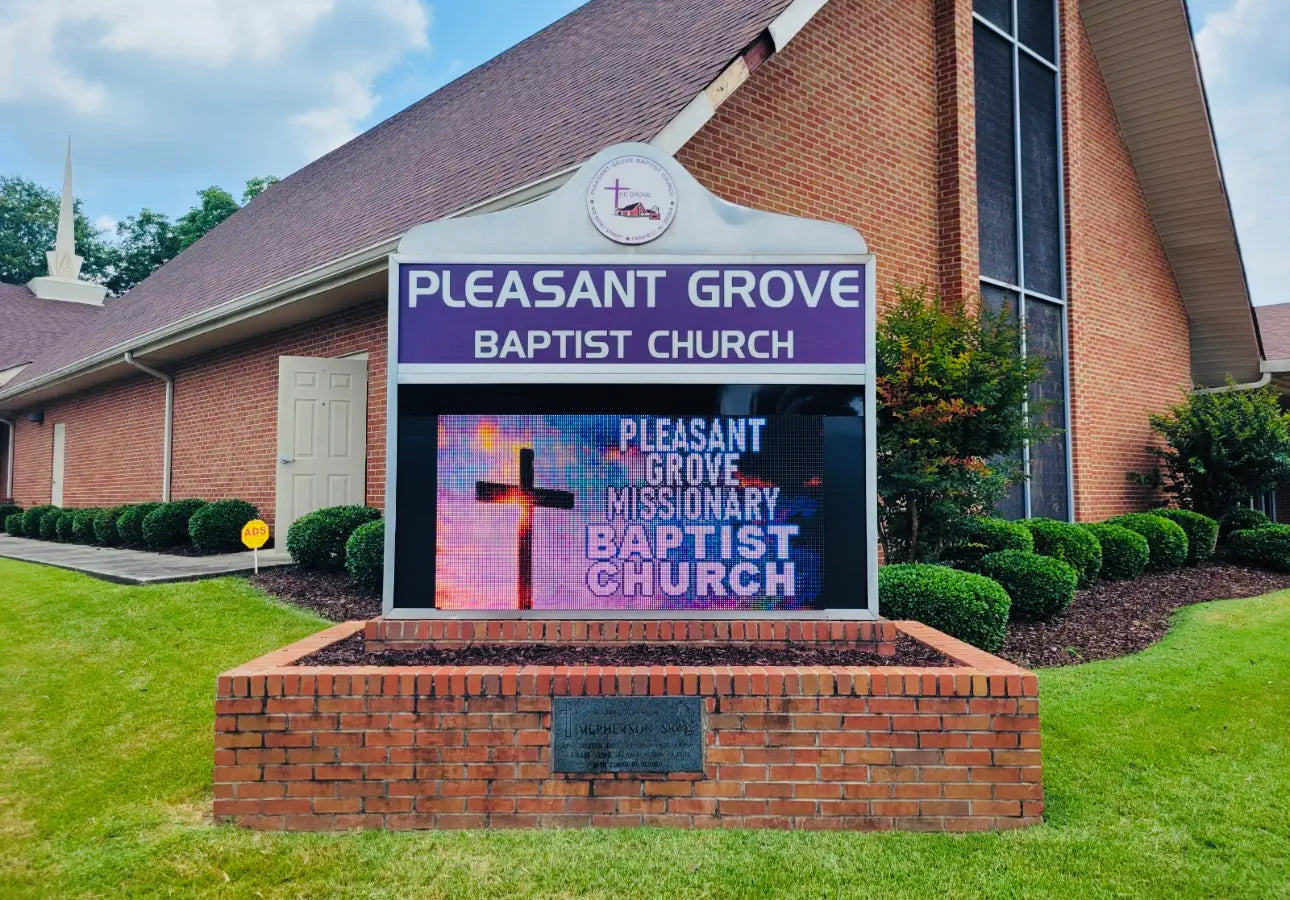 LED Church Signs
By leveraging LED Church signs, you're not only extending your reach but also connecting with your congregation in a fresh, modern way. The vibrancy and visibility of imagery during church services with LED signs enhance the sanctuary's overall atmosphere. LED signs can indeed redefine how your church conducts all its religious services and special occasions.
Investing with Best LED Signs ensures reliability, supreme quality, and ease of use.
No Money Down Financing

Investing in a church sign can be a substantial investment, which is why we've teamed up with two reliable finance companies to help you acquire your sign earlier! Click below to discover more.

Financing

Our Commitment to Affordability

Customers frequently inquire, 'What makes your signs significantly more affordable than those of your competitors?' Our ability to offer great savings stems from our streamlined business model that eliminates the multilevel commission structure common amongst our competitors. By selling high-quality, full-color LED signs directly from the manufacturer at wholesale prices, we pass substantial savings onto you!

Warranty

All our outdoor items are covered by a 5-year GOLD parts warranty - one of the industry's best. If a defect arises, we'll ship a free replacement part. Moreover, we provide lifetime tech support from real people, at no additional charge.

Unlike competitors who upsell costly warranties and inferior products, our aim is simple. We want your sign to always look fantastic, so when asked, you'll proudly refer us!

Warranty
Cost comparison per 1,000 individuals for various advertising forms for Churches:
TV/Radio: $5.47 – $17.78
Magazine/Newspaper: $7.39 – $22.95
Direct Mail: $3.00 – $5.00
Compared to traditional methods, LED signs offer an efficient, cost-effective solution for spreading your message.

To receive a quote please fill out the form below.

Please include you zip code. If you have a size in mind please also include that.
LED Church Signs
Are you a church seeking to broaden your reach and capture the attention of potential community members? Our superior-quality outdoor LED signs are the ideal choice for churches of all sizes. Unlike our competitors, our signs utilize high refresh rate, high resolution, and full-color LEDs, ensuring all media forms, including videos, pictures, animations, and gifs, display beautifully on our signs. Designed to endure the harshest weather conditions, our outdoor signs are perfect for any environment. Available in a variety of sizes and shapes, they can be tailored to meet your church's unique needs. These energy-efficient, cost-effective signs not only serve a purpose but also save you money over time. Our programmable LED signs are perfect for sharing your church's messages, event times, and special announcements. With our intuitive software, you can easily modify your sign's messages and graphics from your computer or mobile device. If you're looking for a digital signage solution that outshines the rest, our LED signs offer unparalleled brightness and clarity to attract and engage your community. Operating 24/7, our signs serve as an effective tool for increasing attendance and participation. Reach out to us today to learn more about our LED signs for churches and how they can help your congregation grow.
Choosing a selection results in a full page refresh.
Opens in a new window.