ROI of An LED Sign Explained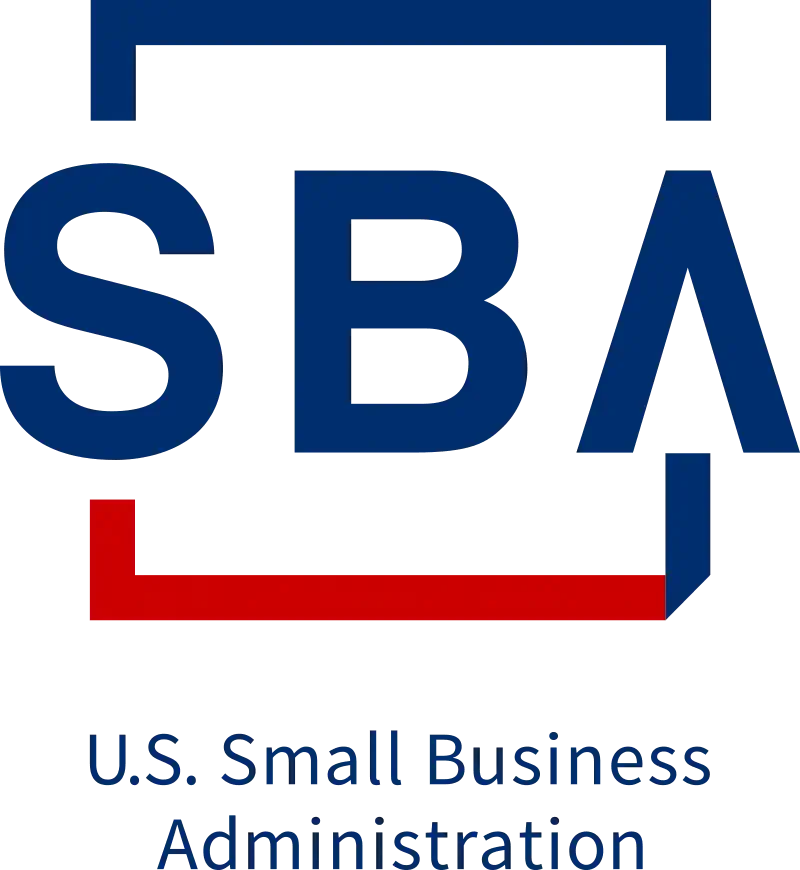 BOOST YOUR BUSINESS BY UP TO 150%
Electronic message centers are not only the top-tier method of paid advertising, but also the most cost-efficient. They stand as the most effective and least expensive form of advertisement, boasting an expected return of 15% to 150%, according to the Small Business Administration.
SBA Survey reveals it's the most fruitful advertising strategy
A selection of business owners recently implemented programmable LED signs into their operations. They were surveyed to gather insights into what most effectively enticed new customers to their businesses. The majority identified word of mouth as the most powerful compared to other advertising methods. Yet, for businesses equipped with electronic message centers, opinions differed. Among 12,000 firms surveyed, 46% of first-time customers for certain companies stated that it was the signage that compelled them to step in.
According to the Small Business Administration of the USA, electronic message centers not only rank top-tier but also stand as the most cost-effective method of paid advertising. These electronic message centers allow businesses to witness a rise in turnover ranging from 15% to a staggering 150%!
CASE STUDY:
A small business generating $1,000/day in revenue adds an electronic message center, the business subsequently increases by 15%, adding another $150/day in revenue. Assuming the business operates only 6 days/week:
Additional Revenue
$900/week
$46,800/year

Advantages of an electronic message board

LED message boards offer businesses flexibility in displayed messages. Cost-effective advertising with endless editable messages. Varying messages can target the right audience and market products effectively. Acts as a 'salesperson' on the streets and establishes brand. Display logos, images, and videos to enhance promotion.

Maximizing value for money

'Cost per thousand impressions' is often the decisive factor when choosing an advertising medium for a business. Based on this criterion, it's evident that no other advertising method is more effective than an electronic message display. For example, consider an investment of $15,000 to purchase an electronic message center. Assuming its use for roughly 11 years, the average daily cost for this new asset would be $3.70. By reviewing a traffic analysis report, you discover that 10,000 vehicles pass by your business daily. This calculation leads to a cost per thousand exposures below $0.37, considerably less than any other media form today!
Choosing a selection results in a full page refresh.
Opens in a new window.