Ron Gither - Founder
Meet Ron Gither, the pioneering spirit behind Best LED Signs. With a passion for the LED sign industry kindled in 2006, Ron has spent over a decade learning the ins and outs of the industry, understanding its profound impact on small businesses and communities. Witnessing how LED signs transformed organizations by attracting more customers and boosting their revenue, Ron was inspired to bring about a change in the industry.
Previously serving as the Regional Sales Director for the southern United States, Ron was privy to the inner workings of the LED sign industry. However, he was discontent with the status quo. He noticed a pattern - inferior products were being sold at exorbitant prices, and multiple layers of commission meant that customers were paying far more than they should. He knew something had to change.
Determined to disrupt the industry norms, Ron, along with his wife Maria, took a leap of faith in 2019, pouring their heart, soul, and resources into founding Best LED Signs. Their vision was clear and distinct - they sought to make quality LED signage accessible to more businesses by offering factory-direct pricing, eliminating the middleman.
This vision was not just about selling products; it was about empowering businesses, both small and large, as well as churches, government offices, and schools, to tap into the potential of LED sign technology.
Since its inception, Best LED Signs has stood by this vision, helping thousands of customers attract more patrons and substantially increase their revenue. Ron and Maria continue their journey with the same dedication and passion, committed to aiding more organizations to leverage the power of LED signs for their growth and success.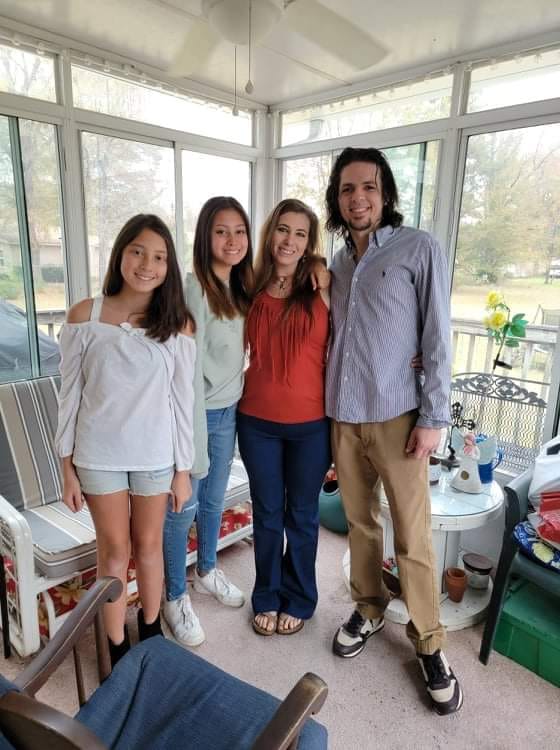 Brandon Gither - Director of Sales
Not long after Ron Gither began his journey in the LED sign industry, his eldest son, Brandon, also embarked on the same path. Fuelled by an early fascination with the transformative power of LED technology, Brandon made a seamless entry into the world of digital signage.
From day one, Brandon has been an integral part of Best LED Signs. His innate ability to forge strong relationships and his deep understanding of the product quickly propelled him to the role of Sales Director. This position allowed him to fully exercise his passion for LED signage and his dedication to helping businesses harness its potential.
Beyond steering the company's sales strategy, Brandon has played a crucial role in nurturing the team. He takes pride in training new factory representatives, ensuring they grasp the ins and outs of LED technology and comprehend the ethos of Best LED Signs.
With a strong commitment to maintaining the company's customer-centric philosophy, Brandon equips each representative with the knowledge and skills necessary to advocate effectively for LED signage. His leadership has been pivotal in shaping Best LED Signs' reputation for providing high-quality products and superior customer service. As the company continues to grow and evolve, Brandon remains a constant, driving force behind its success.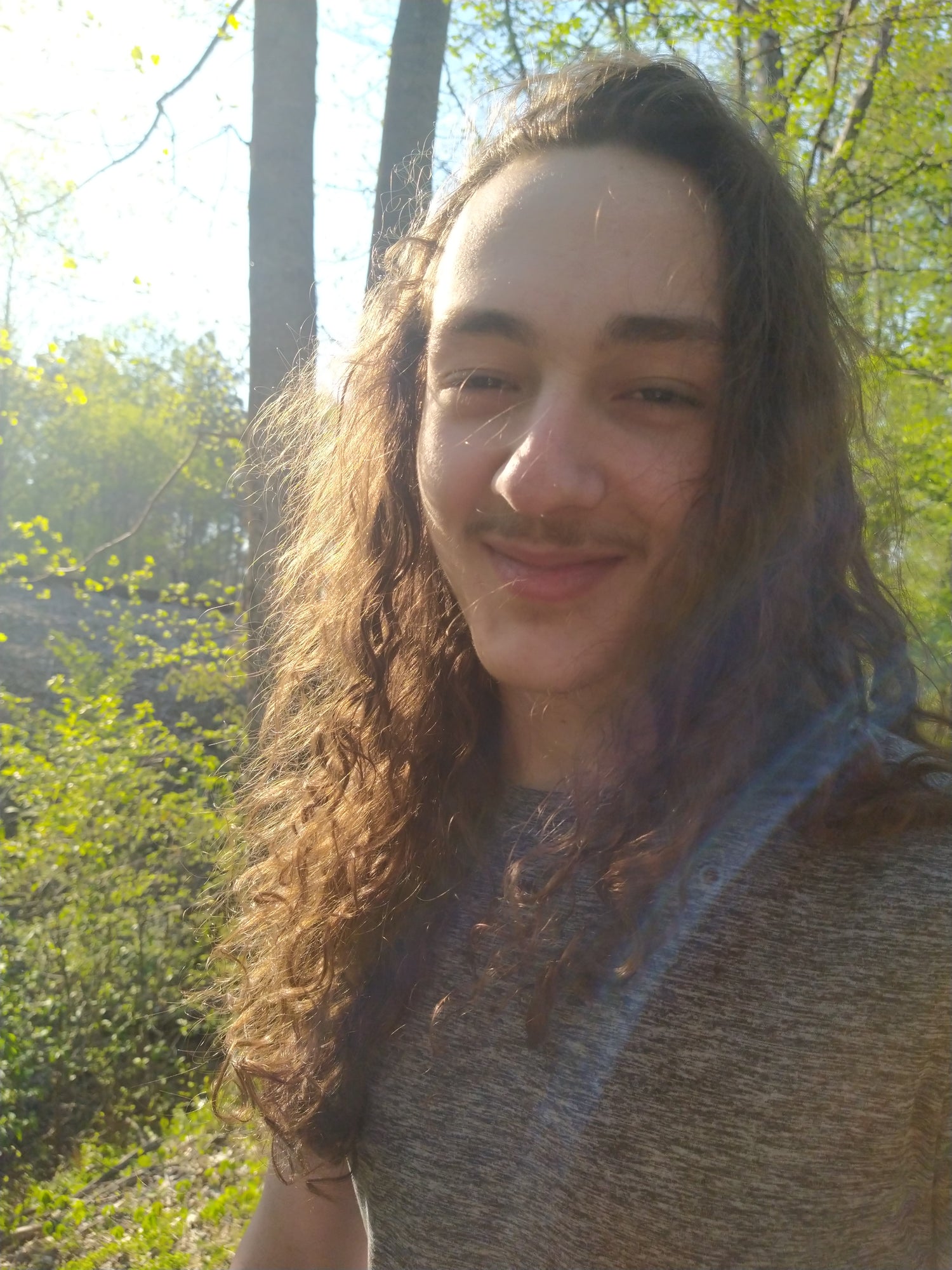 Noah Gither - Director of Online Sales
In 2022, Best LED Signs welcomed a new force of energy and innovation - the youngest son of the Gither's. His initial tenure as a salesperson sparked a transformative idea: to broaden the accessibility of LED signage to all businesses, irrespective of their geographical boundaries.
This idea propelled him to meticulously design the website into the comprehensive platform it is today. Through this platform, anyone, from any corner of the globe, can now conveniently purchase a digital LED window sign or an outdoor LED sign. His unwavering dedication has successfully extended the reach of Best LED Signs, making the power of LED signage available to businesses worldwide.
Best LED Signs Factory Representatives
Donnie

Panhandle of Florida/Alabama



Nick Viles

Western Tennessee/Eastern Arkansas





Erin & Justin Clark

Western Kentucky/Southern Indiana