Our Commitment
At Best LED Signs, we stand behind the quality and longevity of our products. Our goal is to provide you with signs that last, offering the best warranty in the industry—our Gold Parts Warranty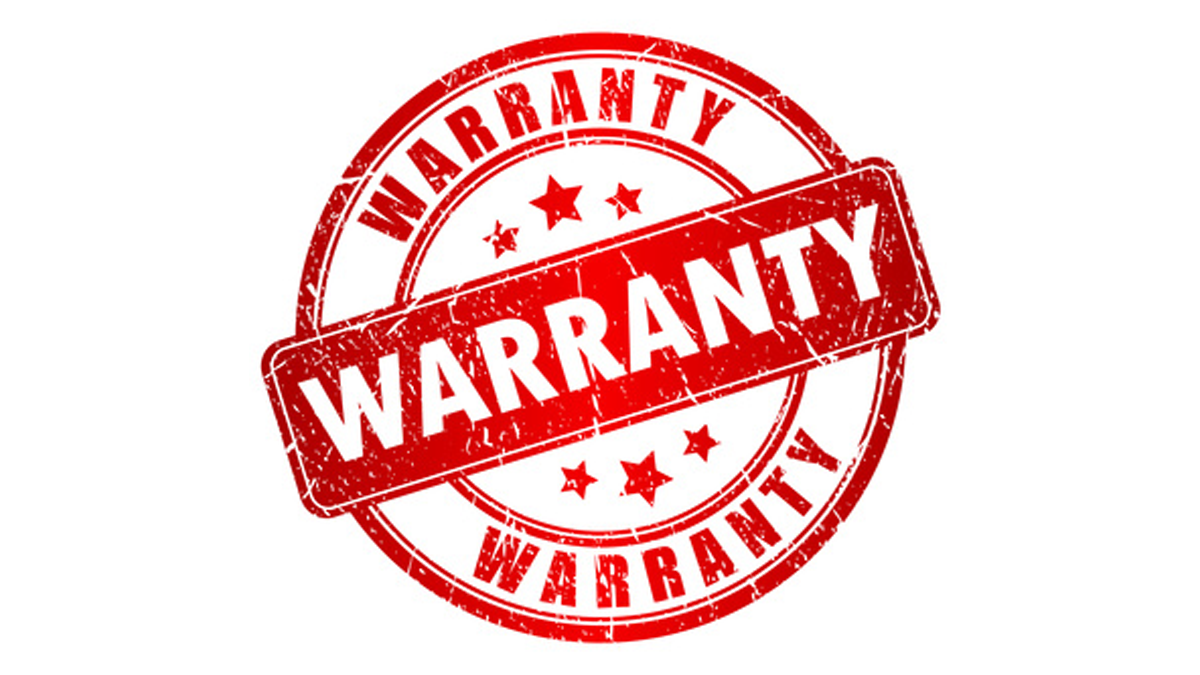 Gold Parts Warranty
This warranty is the most comprehensive we offer, automatically included with every sign. We guarantee to replace any part of your sign that is defective, absolutely free of charge.
Window Signs
Our indoor window signs come with a 3-year warranty. These products are crafted with durability and longevity in mind, with high-quality parts and materials designed to resist everyday wear and tear.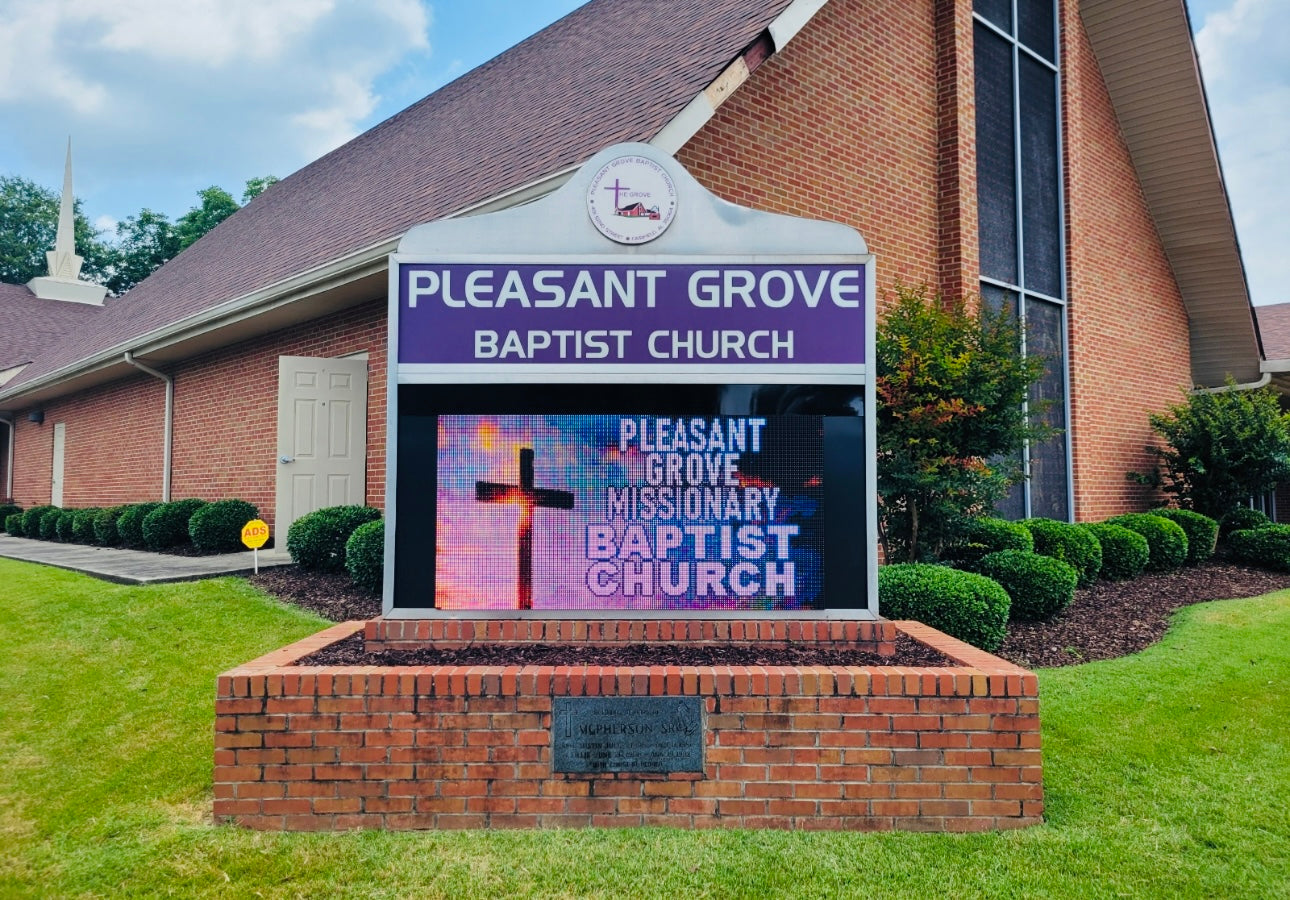 Outdoor Signs
We provide a 5-year warranty for all our outdoor LED signs. Our outdoor signs are built to withstand the elements, ensuring they remain vibrant and fully functional for many years.
Longevity
All our signs are designed to last at least 11 1/2 years, so you can feel confident in your investment. This extended lifespan allows your sign to continue to draw attention and customers for over a decade.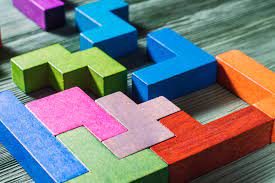 Modularity and Ease of Replacement
Our signs are fully modular, making any needed part replacement simple and efficient. If you can use a screwdriver, you can replace any part in our signs in just minutes. This saves you time, effort, and any potential costs related to complicated maintenance or professional repair services.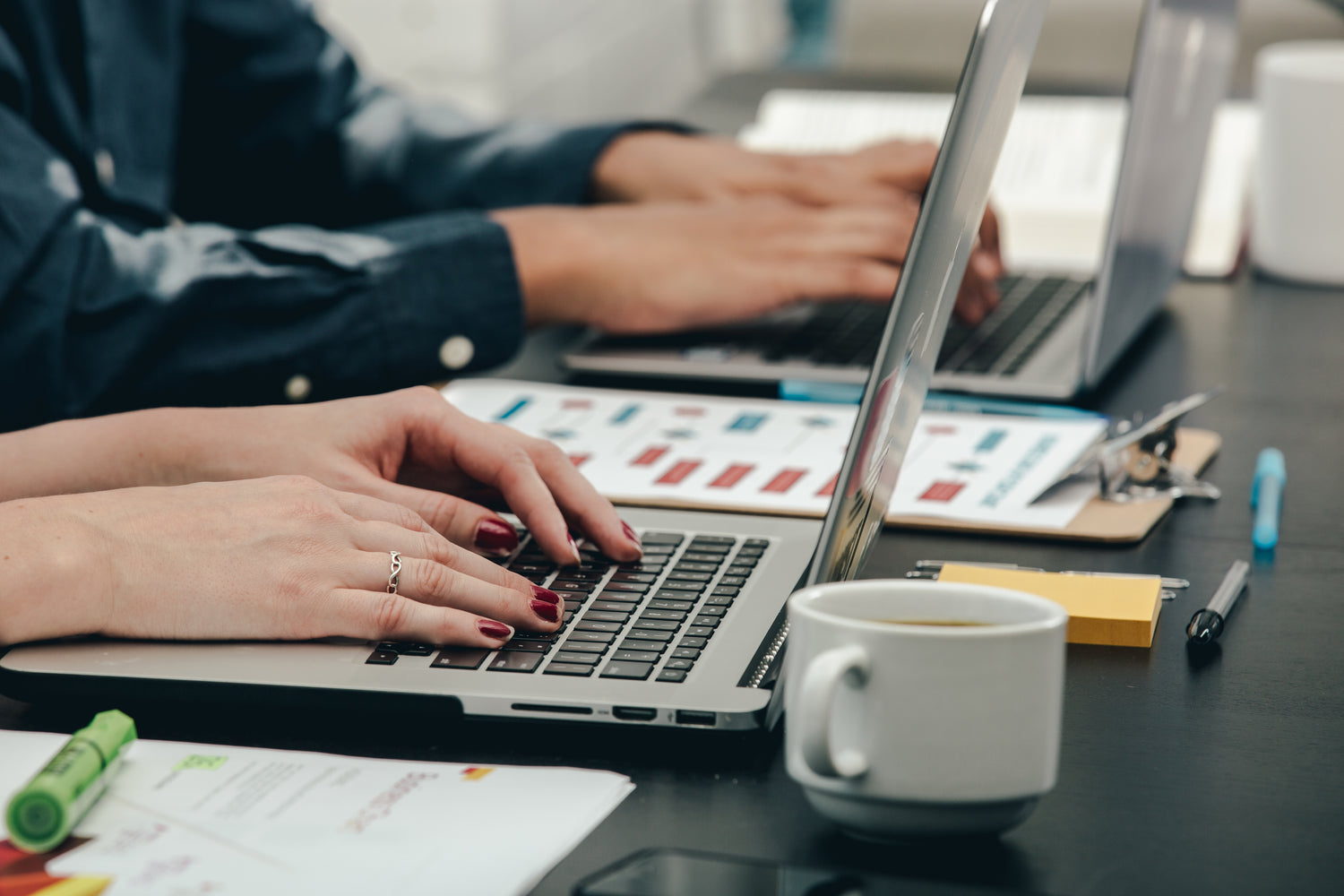 Lifetime Tech Support
We're here to help, offering free technical support for the lifetime of your sign. Whether you're facing a minor hiccup or a significant issue, our tech support representatives—based in the United States—are ready to assist you.
Our Difference
Unlike other companies who profit from repeated service charges, we aim to provide a product guaranteed to last. We offer top-quality signs without the need for expensive warranties and service packages. At Best LED Signs, we're committed to ensuring your sign stays as stunning and functional as the day you bought it, without any hidden costs.